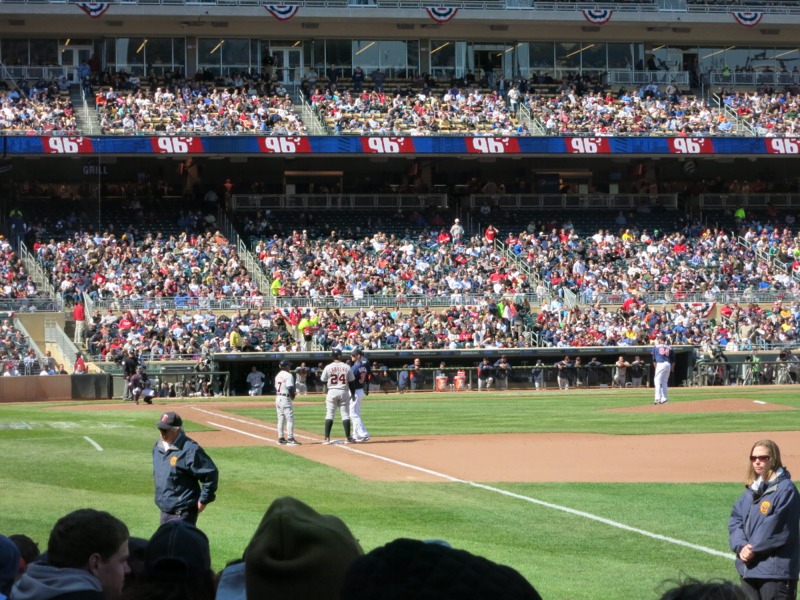 Even with weeks of time off before the big trip, we weren't sure if we would have time to get everything ready AND say our goodbyes to everyone. But we made it – just barely.
Goodbye highlights included:
• A twins game with 2 of our best BL buds (the 3rd bud had to work on a Thursday, can you believe that?)
• An Easter celebration with my family that introduced our nephew to his church. Jen and I were honored to be godparents.
• A goodbye dinner with Jen's family and my parents. Jen found it hard to say goodbye, but her excitement for the trip helped ease the pain.
• A Final Four party a friend hosted the weekend before we left (besides an annual party, he also hosts an annual NCAA bracket, nicknamed Winner Winner Chicken Dinner.) The party was a great way to say goodbye to a lot of friends without having the added pressure of hosting a party. And to top it off, I was 2 baskets away from winning the Triple Crown of the 8th annual WWCD! I won the bracket challenge and the game ball, but Jen beat me in the hoops tourney. At least we kept it in the family! The Zimmermans are THE Dynasty to beat in the WWCD!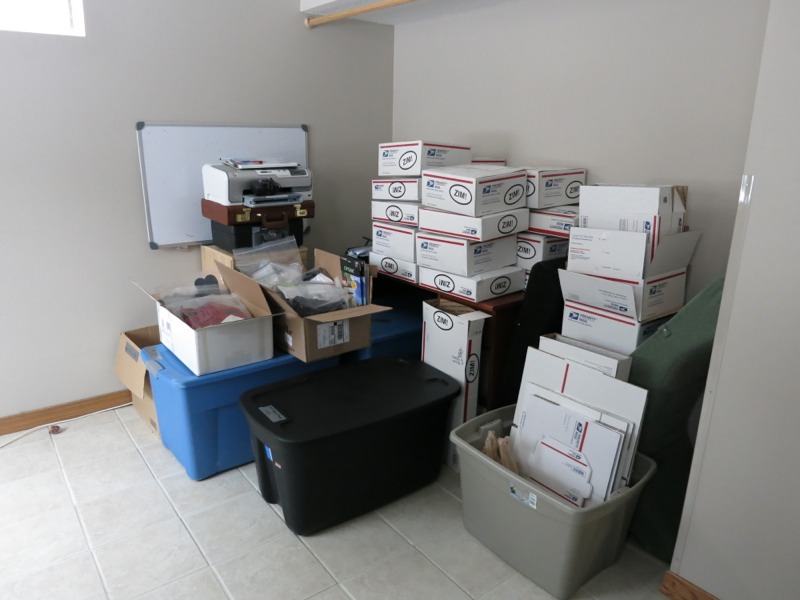 Unfortunately, we weren't able to make all of our last few social events. I really wanted to go see Clutch, one of my 3 favorite bands, with all 3 best BL buds. But it was one of the last nights we were in town, and at that point we'd been working late into the night every night, and we still weren't done.
At the end, we ended up leaving a day later than planned, and we did not have time for any sleep the last night. But we made it! We dropped our cars off at my parents, then headed out to California!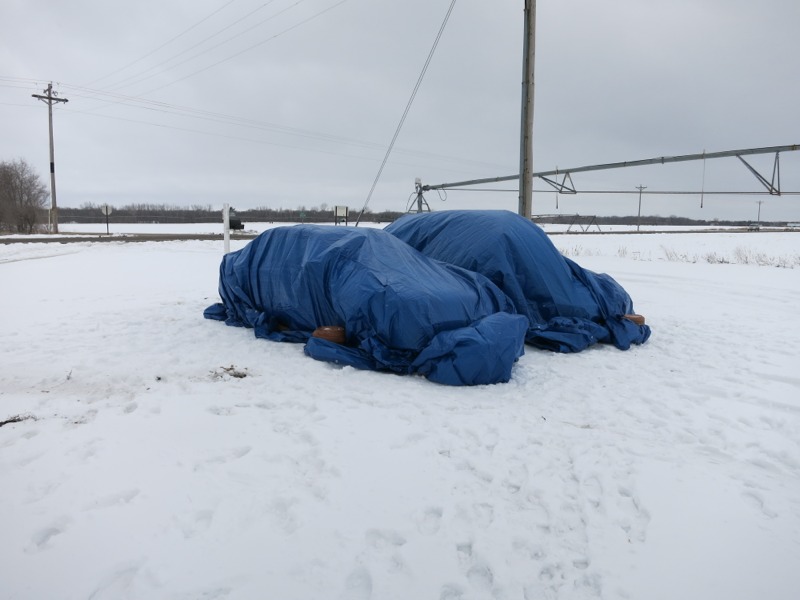 Location:St. Louis park, mn