Day 132 – Diamond View Lake to Willamette Pass – 7 miles – pct mile 1914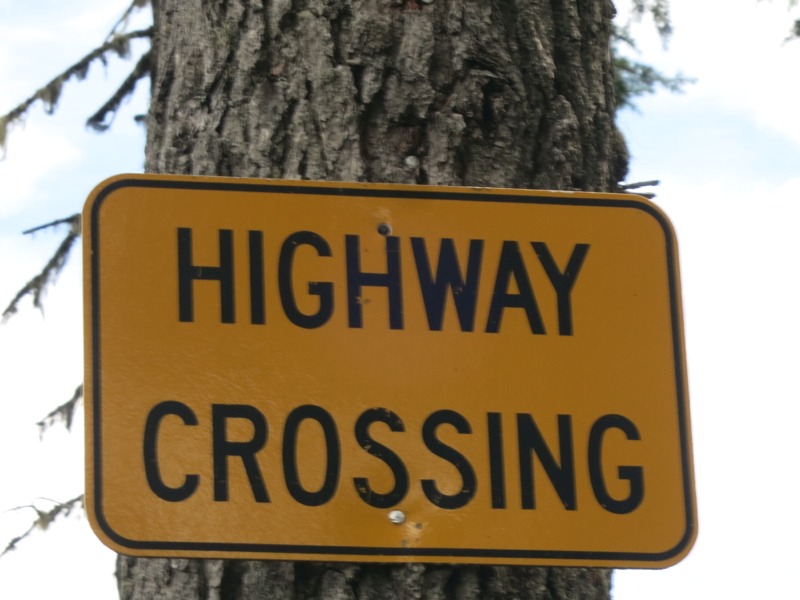 This morning we packed up and hiked 5 miles in to Shelter Cove Resort on the shores of Odell Lake. It was easy trail through more forest and took us along the lovely Trapper Creek at the end. Well-flowing water has been a rarity over this last lake-filled section. Odell Lake was massive, stretching out into the distance behind a curve of the mountains. To the north we could see the runs at the Willamette Pass Ski Area twisting down the mountain. Heading north from the resort meant climbing up to the highway. This led us past a neat overlook of the lake. We were pleased to see how far north we'd come around its perimeter. The trail was in good condition and before long we reached the junction where the Skyline alternate rejoined the PCT. From there we had another mile or two of rolling hills that brought us up to the highway at last. We've decided to hitch into Bend for a few days. The shin splint I picked up after Crater Lake hasn't gone away and we need to visit an REI to trade in some gear. There are other reasons too – one of them certainly being that we're still struggling with morale a little – but those are the two that are most urgent. Through a series of hitches from some kind people, we made it into town that night and went to sleep clean in real beds.
Days 133 and 134 – Bend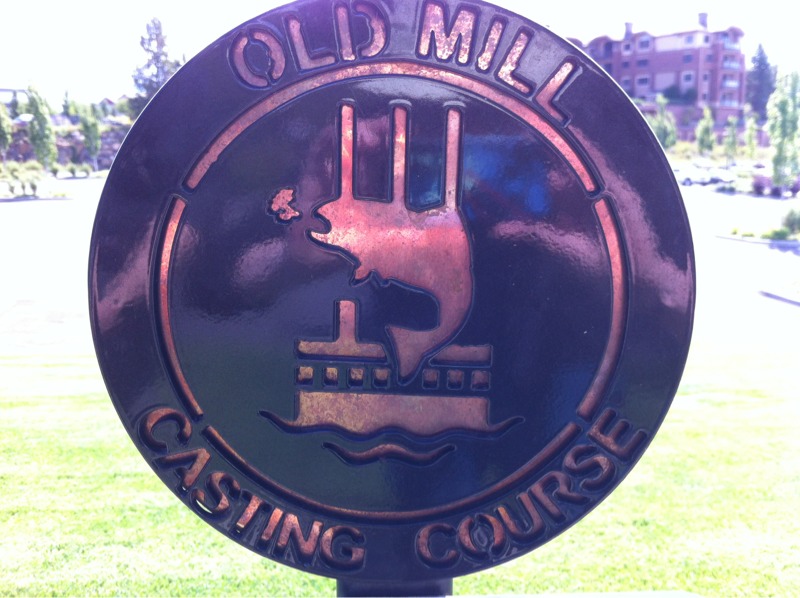 Zero days in Bend. Clean clothes, new socks and headlamp, and a full grocery store. What could be better? This is the biggest town we've been in since we went into LA at the Saufley's. It's a little disorienting – we're not quite ready to head back to civilization yet…We will jump back on trail at MacKenzie Pass, about 75 miles north of where we left. This means we'll miss the Three Sisters – three enormous volcanic cones – but our eyes are on the border now and winter is coming. We'll add this stretch to the already-long list of places to revisit when we come back out here.
– Posted from the PCT